THE QUEEN OF VILLAGES
Heading towards West Melton from the bottom of West street of Church Street in Wath-upon-Dearne. New houses seen on right of photo are built where the old George & Dragon once stood. A magnificent pint of hand pulled John Smith's best bitter.
---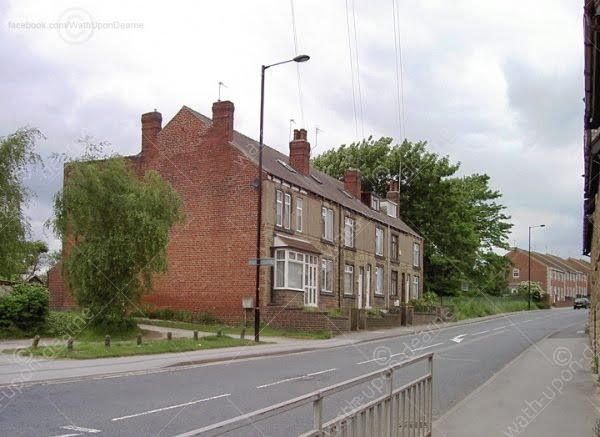 ---
Here is another uploaded picture from our numerous archived collections. You can SHARE all our community posts and images. Tell your friends and family to join in and be sure to post your news, events and most of all, your comments to any of the published content which is intended for everyone's enjoyment.