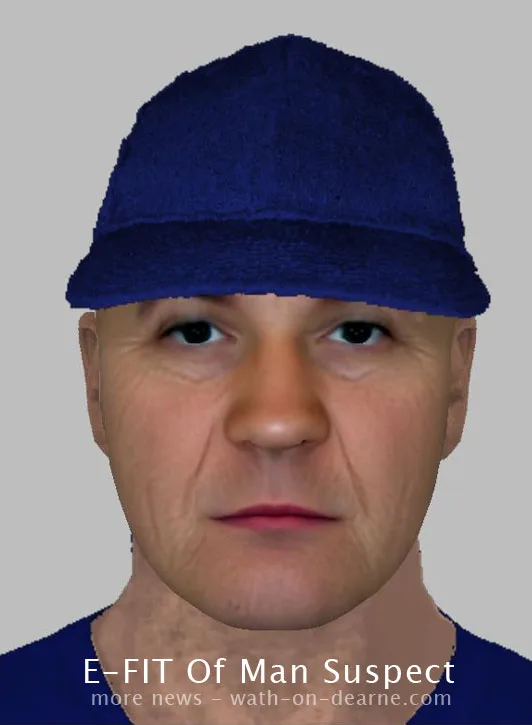 Authorities in Rotherham are seeking the public's assistance in identifying a man involved in a public indecency incident that took place in Clifton Park. The suspect, captured in an e-fit image released by the police, was seen engaging in a lewd act near the park's paddling pool area before making eye contact and nodding at a woman passing by.
Described as a white male in his 50s with a medium build, the suspect was reportedly wearing a dark blue cap and a dark blue t-shirt at the time of the incident. The police are urging anyone who recognizes the man or has any information related to the incident to come forward and assist with their investigation.
To report information, individuals can make use of the South Yorkshire Police's online live chat, the online portal, or call 101, quoting incident number 997 of 26 June.
For those who prefer to remain anonymous, the independent charity Crimestoppers offers a freephone number (0800 555 111) and a secure online form on their website (Crimestoppers-uk.org) where tips can be shared confidentially. Your assistance could be crucial in bringing this offender to justice and ensuring the safety of the community.