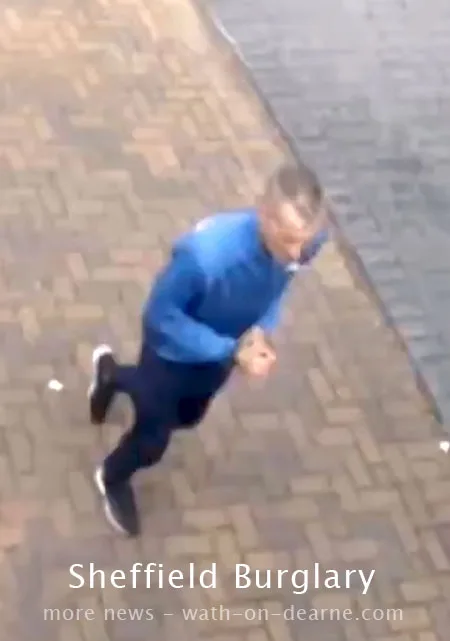 Authorities in Sheffield are appealing to the public for their assistance in identifying a man captured in CCTV footage, believed to be linked to a daring burglary that took place last month.
The incident occurred on 26 June at approximately 10:30 am when an unknown suspect gained unauthorized access to a residence on Meadowhead. Distressed homeowners returned to find their personal belongings missing, including a purse, a significant sum of money, and several bank cards. To their astonishment, they also discovered that a bottle of milk had mysteriously vanished from their refrigerator.
The police are urging anyone who may recognize the individual depicted in the surveillance video to come forward with any relevant information. Identifying this person is considered crucial in advancing their ongoing investigation into the burglary.
If you have any knowledge about the incident or recognize the man in question, please report it promptly by visiting the police's online platform, engaging in a live chat, or calling 101. Remember to quote incident number 328 from 26 June 2023 to ensure your information is directed appropriately.
For those concerned about revealing their identity, the independent charity Crimestoppers offers the option to provide information anonymously.
You can submit your tips through their website, www.crimestoppers.org.uk, or by calling their dedicated hotline at 0800 555 111. By coming forward with any details you may have, you can help bring justice to the victims and aid the police in their efforts to solve this audacious burglary.