Memories Of Wath-upon-Dearne – Leave Our Town Alone Rotherham!
The Demise Of Recreational Property



The old Swimming pool in Wath-upon-Dearne, South Yorkshire UK. The building was sold off by Rotherham Borough Council (even though it was recreational property designated for the surrounding community), to a privately owned car wash proprietor. The terms of the sale agreed by the purchaser are to have the grounds re-assigned as a childrens activity area after 5 years from date of purchase. This remains to be seen.
---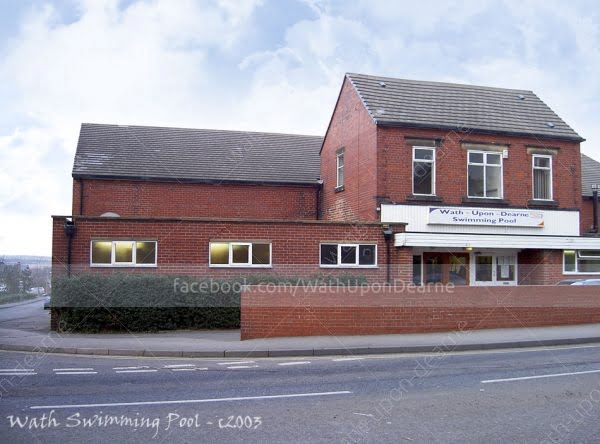 ---
Here is another uploaded picture from our numerous archived collections. You can SHARE all our community posts and images. Tell your friends and family to join in and be sure to post your news, events and most of all, your comments to any of the published content which is intended for everyone's enjoyment.