THE QUEEN OF VILLAGES
High street end near Doncaster road, Wath-upon-Dearne. Seen on left are the old stone cottages that were compulsory purchased from Farmer Joe Wood and later sold to Millionaire car dealer Derek Cook. Mr Cook was tragically killed in a motoring accident on holiday in the South of France.
The former miner who built up one of Britain's biggest motor companies was holidaying with his wife Winnie when they were involved in the accident in Monaco.
The couple, who live in Wath, are understood to have travelled to the South of France to celebrate her 60th birthday. RIP.
---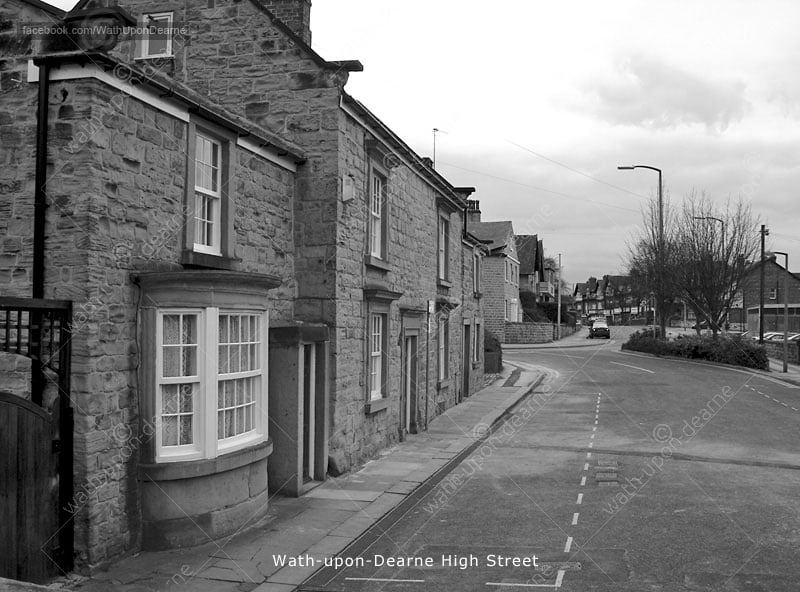 ---
Here is another uploaded picture from our numerous archived collections. You can SHARE all our community posts and images. Tell your friends and family to join in and be sure to post your news, events and most of all, your comments to any of the published content which is intended for everyone's enjoyment.