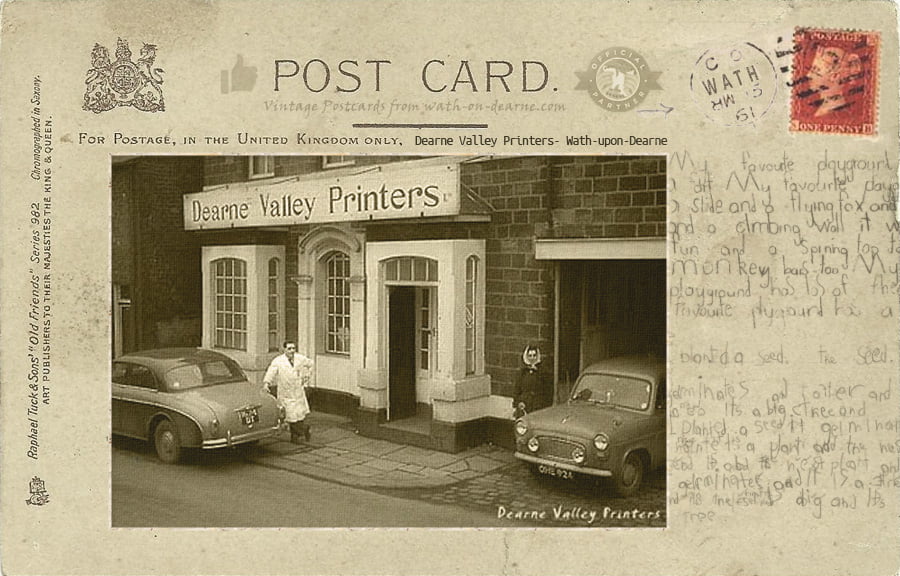 64 Post Cards sent to date.
Send this eCard picture as a postcard with a personal message to your friends and family for free. Fill out the details below and click Send eCard.
We do not store any information when you use this free PostCard tool.
https://facebook.com/WathUponDearne
https://twitter.com/wathupondearne
Complete the details below and send a card to your friends and family.